INNOV8… using sports & drama for design thinking, innovation & problem solving
An immersive sport and drama based experience that empowers you to solve customer or internal process problems, implement design-centered thinking, use lean innovation techniques and jobs-to-be-done analysis
INNOV8 is devised unconventional techniques that help people come up with profound solutions for workplace issues. Escape from your usual patterns of thinking to produce enhanced results.
This extremely effective blended learning approach, using our game-based approach is clubbed very seamlessly with our highly specialised classroom reinforcements. This approach helps stretch people's imaginations, facilitates robust learning and builds an atmosphere of ideas & innovation.
An immersive learning format
Identify & build up on mental processes which manage, guide and direct other mental processes
Program/game is customized based on pre-defined objectives, as per business requirements
Participants face situations that they typically find uncomfortable handling, challenging them to make decisions that stimulate new responses
Globally recognized tools
on creative thinking, design thinking and innovation are explored  and applied at specific instances during the program (CAPS, Thinking Hats, etc)
Who will benefit from this program?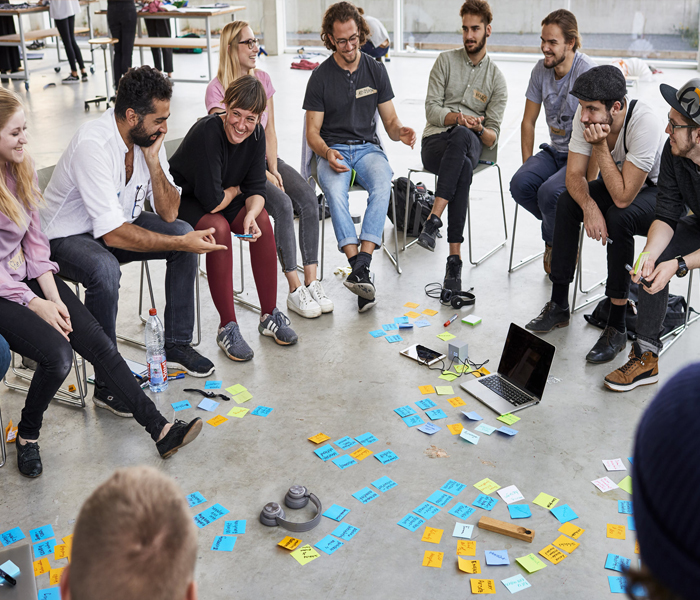 Key traits/topics addressed