Myndscope is a technology-leveraged innovation consulting and performance enhancement organization, built with the primary objective of equipping individuals, institutions & businesses across the globe with the skills and tools to achieve specific goals in an easy and effective manner.
Our comprehensive human empowerment initiatives integrate exclusive focus on research, customized content, technology and expertise in solving challenges of individuals and organizations everywhere.

Our approach is driven by our core philosophy of personal & professional excellence and all our work is rooted in our values.
"Tell me and I forget, Teach me and I remember, Involve me and I learn"

IMMERSIVE LEARNING EXPERIENCES
Learn how immersive learning can help you.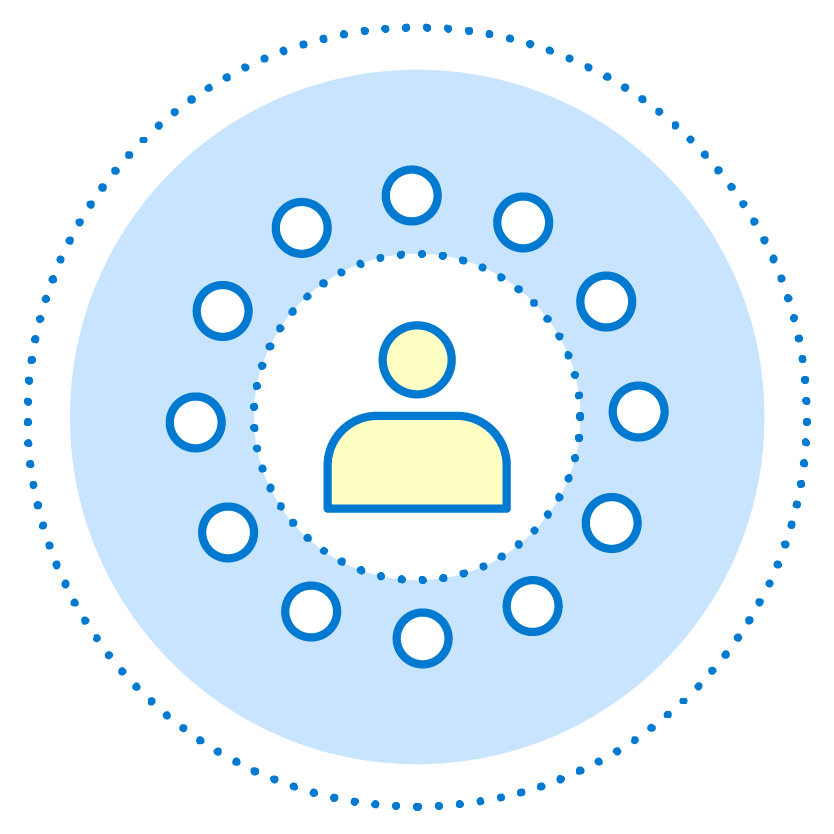 We partner with organizations & individuals to build their capability to successfully transform their aspirations, objectives and goals through experiential learning
we enable our partners to plan, innovate and create value by immersing participants in an active and shared learning environment
we leverage emerging technologies and best-in-class solutions to transform knowledge into experience to create a more engaging learning experience
we work directly with clients in both event-driven and long-term scenarios to help develop workforce skills, drive operational improvement, and apply new working methods
Key services and solutions
Immersive learning and development
L&D services for corporate houses, businesses, academic institutions
Simulated learning programs
Outbound / off-site programs
In-house workshops
Blended learning programs
Certification programs
Train-the-trainer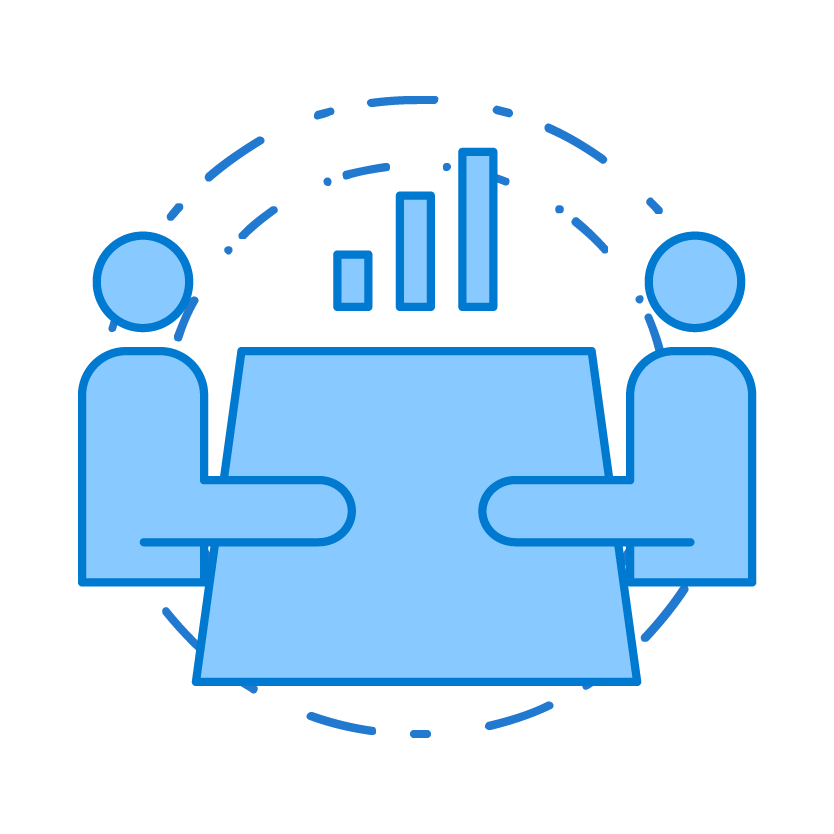 Innovation & Development
Outsourcing & Off-shoring
Business Unit/ Profit Center Management
Corporate/Marketing/ Brand Strategy
Transition & Account Management
Project Management Training & Delivery
Executive coaching
1-1 Phone coaching
Coach certification
Coach and mentor supervision
Coaching & Mentoring set-up in corporate houses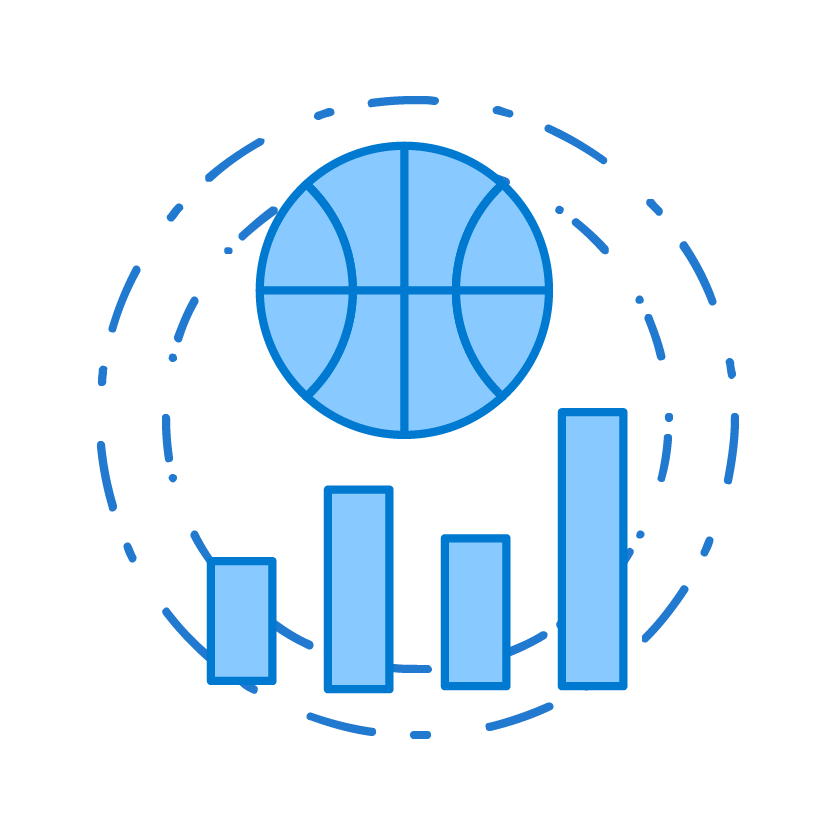 Sports performance management
Champion-Mindset' coaching
1-1, group & team coaching
Mind-coaching to sports persons, athletes, coaches,  parents & administrators
Performance Management
Results based mentoring & coaching
Sports performance programs
Hours of Blended Learning
This was one of the few programs which delivered measurable business results. Our training need analysis revealed, that communication was one of the major factor impacting customer satisfaction, particularly at early career stage. Myndscope assessed our needs, identified specific issues in communication& customized a program and delivery style completely adaptable to the target audience. The program was extremely interactive and fully practice oriented. Facilitators were outstanding and flexible .Additional support in the form of mentoring, outside of the class was a great help to our learners . The program design was inclusive with lots of hands on exercises, assignments, quizzes , pre and post assessments .With a satisfaction rating of 96% , program increased the confidence of learners in communication and helped transition into their roles faster. Myndscope worked closely with our team in identifying our needs and customizing the solution to meet those needs. They have been a true partner at every stage of assessing needs, solution fitment, business impact and delivering value
Myndscope team has worked extensively with our firm for over a year, across a wide range of consulting assignments. What started off as a one-off consulting program for our sales team, culminated into a highly impactful engagement, where Myndscope enable our Sales teams to function better, implement a CSAT for our customer service team, set-up a quality assurance department and most importantly, enhance the quality of our functional output overall by 35%!
I've understood that it's normal to be nervous," he smiles. "It's about keeping that aside and dealing with the situation." Some credit for that equanimity must go to Afeef Ahmed (Myndscope), his 'mind coach'. "He asked me to be aware of how I reacted after every bad shot. One bad shot would lead me into a negative spiral, a string of more bad shots. So what he helped me do is jump out of it and approach the next shot afresh. Little things like these have come together.
We were looking at expanding our facilitator network. Myndscope has pool of quality facilitators working closely with us to ensure the entire process is smooth. It is easy to work with Myndscope and there is guarantee of continuous communication and engagement. If someone is on the fence about whether to work with Myndscope or not, I would recommend them to experience the service of Kaleidoscope for a short period and decide.
Myndscope worked closely with us to improve our sales and pre-sales functions. They were able to quickly identify the strengths and improvement areas of the teams and suggest an action plan. The trainers, consultants & coaches were able to win the respect, trust and confidence of the teams, which I believe is an important attribute for a coach. We have seen great improvements in the quality of customer conversations from our sales and pre-sales teams.
The journey of a triathlete is largely a mind game and I found Kaleidoscope's mind coaching very useful and morale boosting! Their approach to understanding and guiding an athlete's mind is commendable. I would highly recommend Kaleidoscope to any athlete as well as non-athletes, to reach their professional and personal goals
I liked the fact that the programs were practical, filled with real-time examples and scenarios. My team could relate with what was being covered to what happens in our real-world scenarios! I strongly recommend more such programs to all other teams in my organization & others too
The Creativity & Innovation Workshop gave our team the opportunity to express themselves in a very unique way, connect with their team members better and also have an incredible amount of personal engagement while doing so. I gained a lot of value and insights from this brilliant program and the principles taught in the workshop.
I am immensely thankful to Kaleidoscope for providing the Effective Presenter training program which helped me build my skills, not only in delivering powerful presentations, but also in handling my client engagements with a new mindset! The coaches & facilitators are all dedicated to the success of the participants, making it an exciting place to learn. The flexible and professional environment for learning provides the opportunity to explore yourself.
Partnership is a key component of our success and to us it means combined and increased impact, innovation or influence. Our ability to work at scale with partners places us in a unique position to develop new thinking and new methods to deliver to and achieve individual or business needs.

We are open to mutually beneficial alliances in the field of learning, consulting and coaching.
Our flexible partnership programs are ideal for:
1. Training organizations
 who have specialized or niche services and wish to get more visibility and business growth


who wish to include our portfolio of services to their current services
2. Independent consultants
trainers, facilitators, teachers, professionals, sportspersons, consultants and coaches who are working independently or on freelance basis and want to get empanelled with us


who wish to conduct open workshops using our flagship programs and services
individuals, start-ups, SMB/E firms or organizations that wish to boost their product portfolio or explore new territories with the diverse and unique programs and solutions we offer
As a channel partner, you will get a dedicated Account Manager who will analyse your business requirements and work with you to develop a plan in sync with your desired channel goals. The support includes directing you in sales, building a clientele and growing the client base.
Contact us to know more about how we can help you or your organization grow