Registration is now open for the Free Online Preview
29 August 2020, 04:00 PM to 05:00 PM India Time
Are you looking to create impactful engagements with your audience or clients?
Or enhance your online & offline presence?
Or know what it takes to generate 10X revenue?
What is the preview about?
In a world of webinars and workshops filled with slogans and claims of "Best", "Only" and "Guaranteed", we are just simply excited to present you with an opportunity to know about the Being Masterful program, through the free online preview, and you can then evaluate for yourself if this program would add value in their business and personal success.
Who should attend the free preview?
Well, anyone who would like to know what the program is all about. Though, specifically those who have benefitted from the program are:
Trainers in any field or domain: Soft Skills, Technical, Financial, L&D, Product, HR
Speakers, Anchors, Event Managers
Coaches, Consultants, Counsellors
Teachers, Instructors, Academicians
The program has also benefitted those who interact with people on a regular basis and wish to create personal or business impact, such as business owners, entrepreneurs and corporate employees.
Why?
The preview session will provide insight into how the program has enabled people to win audiences or clients through greater personal charisma, drive 10X revenue, and even enhance their online/offline presence.
When is the preview?
Date: 29th August 2020
Time: 04:00 PM to 05:00 PM India Time
Where?
Online Via Zoom (we will send you the link )
Join the 'Being Masterful' community and stay updated!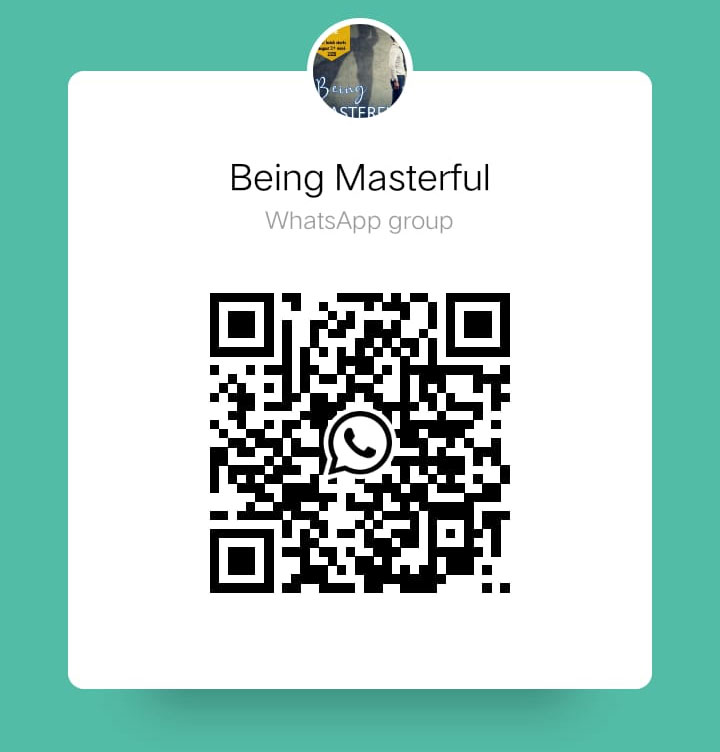 Free preview date is 29 August, 04:00 PM to 05:00 PM. Link to the ZOOM webinar will be emailed and messaged to you once you register